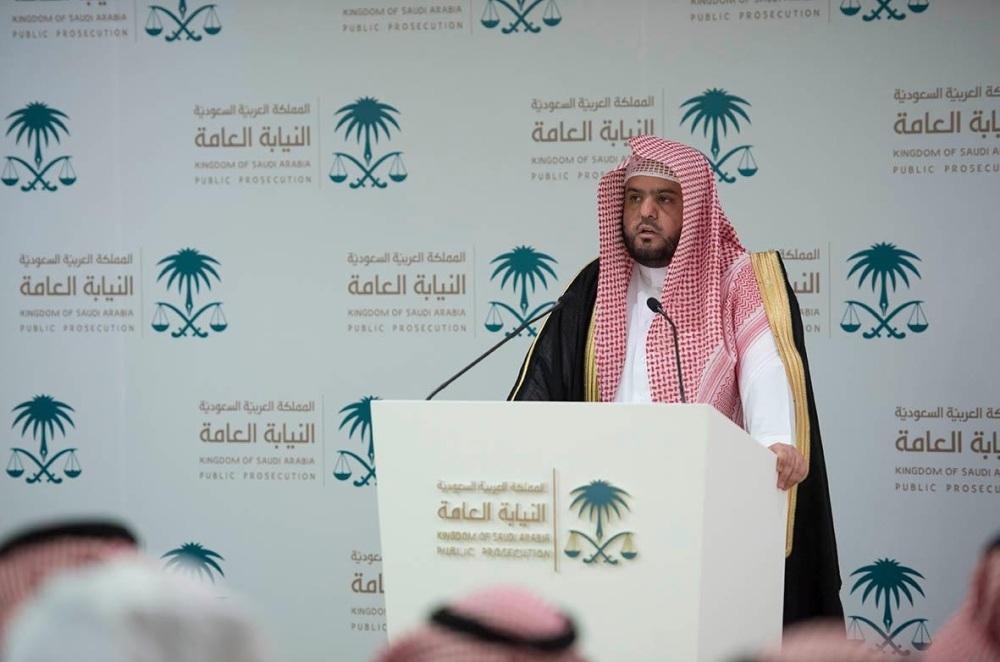 RIYADH — Saudi Arabia's Public Prosecution said on Thursday that the head of the team tasked with convincing Jamal Khashoggi to return to Saudi Arabia was the one who ordered the killing of the journalist.


The decision to form the team was made by the former Deputy President of the General Intelligence Presidency, and that the person who ordered the killing of the Saudi citizen and journalist on Oct. 2, in the Kingdom's consulate in Istanbul, was the leader of this negotiating team, the investigations revealed.


At a press conference here, the Public Prosecution's spokesperson explained that the team failed to persuade Khashoggi to return home, after which the head of the negotiation team concluded that it would not be possible to transfer the victim by force to the safe location in case the negotiations with him to return failed. The head of the negotiation team decided to murder the victim if the negotiations failed. The investigation concluded that the incident resulted in murder.

The Saudi Public Prosecution pointed out that the investigations revealed the method of the crime carried out against Khashoggi. It said the crime was carried out following a physical altercation where the victim was forcibly restrained and injected with a large amount of a drug resulting in an overdose that led to his death, May Allah bless his soul.


He said, the investigation has identified those that ordered and carried out the murder, totaling (5) individuals that have confessed to the murder. The investigation also concluded that the body was removed from the consulate building by (5) individuals.


He added that Khashoggi's body was dismembered and then transferred outside the Saudi consulate building. The individual who delivered the body to the collaborator has been identified, the investigation revealed. He said, a composite sketch, based on the description provided by the individual, of the collaborator has been produced.
The prosecutor also said the investigation has identified the individual who wore the victim's clothes after the murder and disposed of the victim's belongings in a trash receptacle, including his watch and glasses, after leaving the consulate building. He added, the investigation found that (4) suspects provided the logistical support to those who carried out the crime. — SG/SPA